TheKorean cosmetics offers us a series of very interesting new products, the fabric masks for the hair are a trend and they provide incredible results.
The masks of fabric for hair are a trend of Korean cosmetics that deserves special attention. We all dream of that perfect mane without open ends and that shine with every ray of sun. Now it seems that this ideal is not so far from becoming a reality, repair damaged hair, protect it from external aggressions and nourish it in an incredible way is possible thanks to Korean cosmetics. We analyze step by step what are your main points in favor.
Fabric masks for hair: Trend
The trend of cloth masks for hair is a very established reality in Korea, its place of origin. There they have developed the perfect system to make their products work much better. With the help of a system based on what might look like a conventional shower cap, incredible results are achieved. This product concentrates most of the benefits for the scalp and is applied effectively. The camouflage mask of Kocostar and Resken are the first to make the jump to the West.
Kocostar: A very effective cloth mask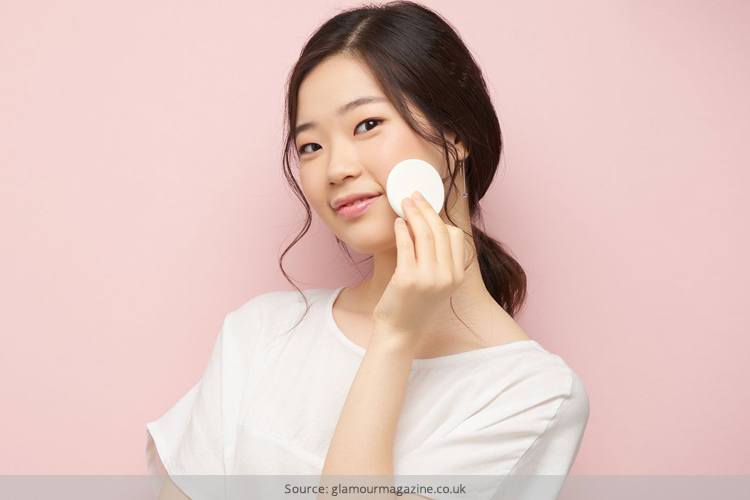 The Kocostar cloth mask with its camouflage look has been one of the first to reach our hands. For sale in Sephora promises very good results. This Korean cosmetic product allows applying an effective repair treatment easily and quickly in our own home. You only need a few minutes and know their properties well.
Kokostar is a daily beauty product a mask that provides a very generous amount of protein to maintain the natural hair structure. It adheres to the cuticle and forms a natural protection film to keep it healthy for a longer time. The active ingredients of this mask hydrate in depth and rebalance the PH greatly, giving what is necessary to get always in top form.
Application of the cloth mask
The first step towards this incredible beauty treatment is to clean the hair well. With our usual shampoo, we will wash the hair and leave it clean. You can use micellar water is a trend that helps eliminate any impurities.
Once the hair is ready we put the hat on the hair and seal it well. It is important that air does not enter, because in this way much more effective results are achieved.
To help the Korean mask to do its job we can give a light massage. The nutrients will adhere better to the scalp, in addition, we will relax the area so that it is easier to fulfill the mission of the product.
We will let it act for about 20 minutes and we will start to rinse the hair with a little warm water. We will have the hair ready for any action and we will also achieve an incredible result in our own home.
If you want to try more Korean products, try these facial masks that imitate fruits or the best Korean BB Cream.